User:MaxResistor
What I look like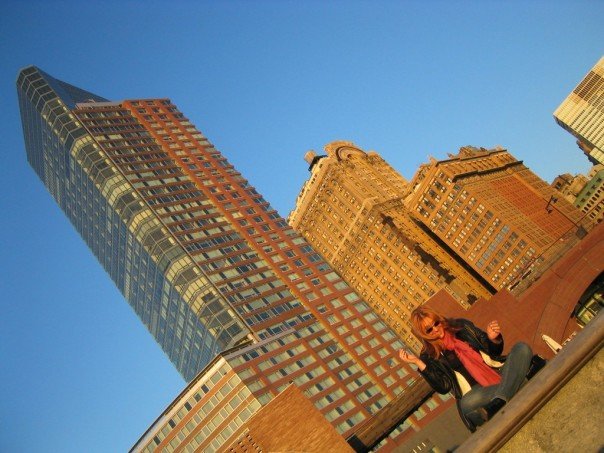 What I'm good at
Controlling and maintaining very large ordered datasets
Integrating to other people's code
Clean, commented, secure code for enterprise-grade apps
Completion. I'm really really really good at completion.
What I want to learn
What I like
How to build cheap, quick and creative
Where to find the little tiny sensors and controllers to make crazy objects
How you can reach me
Find me on the IRC channel, or the mailing list, or at the space. In extremis, ask someone who has corresponded with me where to find me.
Reasons to Live
The Residents' Tornado episode from Gabriel Barcia Colombo.